Marco Rubio asegura que Maduro trae a la oposición a negociar concesiones superficiales
---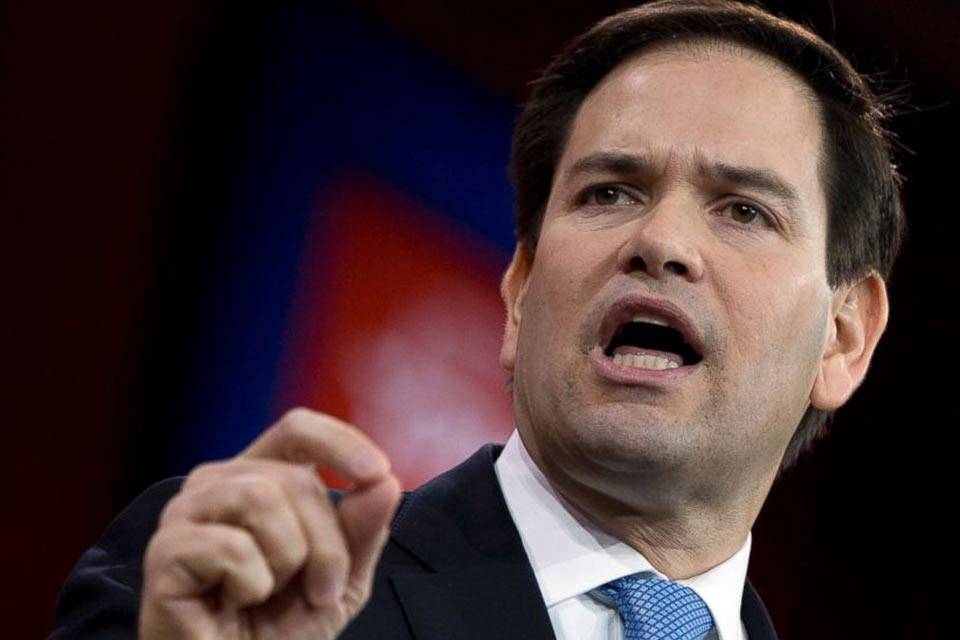 El senador estadounidense acusó al gobierno de Nicolás Maduro, de atraer a la oposición venezolana a las negociaciones sin lograr acuerdos
---
El senador republicano de los Estados Unidos, Marco Rubio, aseguró que cualquier acuerdo hecho entre la oposición y el Gobierno de Venezuela, en la mesa de negociación que retomarán este jueves en Santo Domingo, República Dominicana puede ser eliminado por la Asamblea Constituyente (ANC).
As talks between Maduro regime & #Venezuela start again tomorrow,some key things to keep in mind. 1/5

— Marco Rubio (@marcorubio) January 10, 2018
Le puede interesar: Delcy Rodríguez ataca a Marco Rubio por sus declaraciones sobre negociación
Rubio acusó al gobierno de Nicolás Maduro de atraer a la oposición venezolana a las negociaciones sin lograr acuerdos. "En estos procesos se ha llegado a concesiones que suelen ser superficiales", indicó.
First,regime has long history of luring opposition to negotiations but then progress never made & concessions are usually superficial 2/5

— Marco Rubio (@marcorubio) January 10, 2018
En cuanto a las sanciones impuestas por Estados Unidos a funcionarios venezolanos que incluyen al Primer Mandatario, expresó que la única forma en el que el Gobierno de EEUU levante dichas sanciones, es que se realicen elecciones libres y justas en el territorio venezolano.
Second,any concessions made can be easily taken away later by the illegitimate ANC 3/5

— Marco Rubio (@marcorubio) January 10, 2018
Third U.S. sanctions on #MaduroRegime will not be lifted,even if #Maduro coerces or tricks some in opposition to agree to lobby for it 4/5

— Marco Rubio (@marcorubio) January 10, 2018
The only way U.S. sanctions on corrupt & illegitimate regime would be lifted is if free & fair elections are held in #Venezuela. 5/5

— Marco Rubio (@marcorubio) January 10, 2018
---
You may also like